ID Card Production Service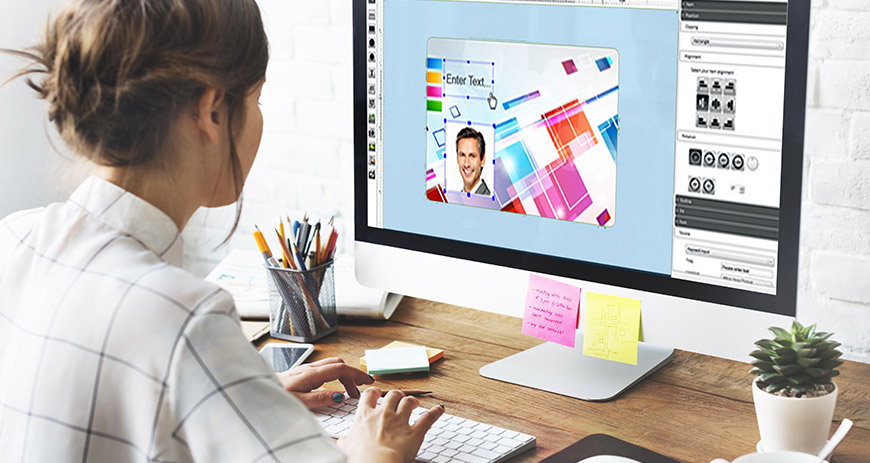 Personal Identification – Our specialty
Data Carte Concepts pledges to provide customized identification solution to all its clients. We work in conjunction with our customers to offer an entirely customized product. Each client can also count on our meticulousness during each stage of the project, which includes card design, data collection, pictures and signature digitalization (if necessary), card print and direct mailing. Through our fast service, our flexibility and our finest quality materials, we attain excellence at every production!
Card Production Service
You wish to produce customized ID cards but you don't have the necessary equipment? You are overwhelmed by a particularly large card order and wish to delegate some of the production? Data Carte Concepts can be of great help thanks to its card production.
Data Carte Concepts can design card layouts and produce them for you: we create a variety of customized cards such as employee cards, student cards, membership cards, access cards, fidelity cards, promotional cards, and other specialty cards. We offer a large range of card thicknesses, colors, and security options to produce cards that fulfill your needs. We provide durable and high quality cards with a fast service at a competitive price.
For more information on printing options or to view examples of previously produced cards, consult the "Card Production Service" brochure. To visualize the card production process, consult the "Card Production Process" brochure.